Dentures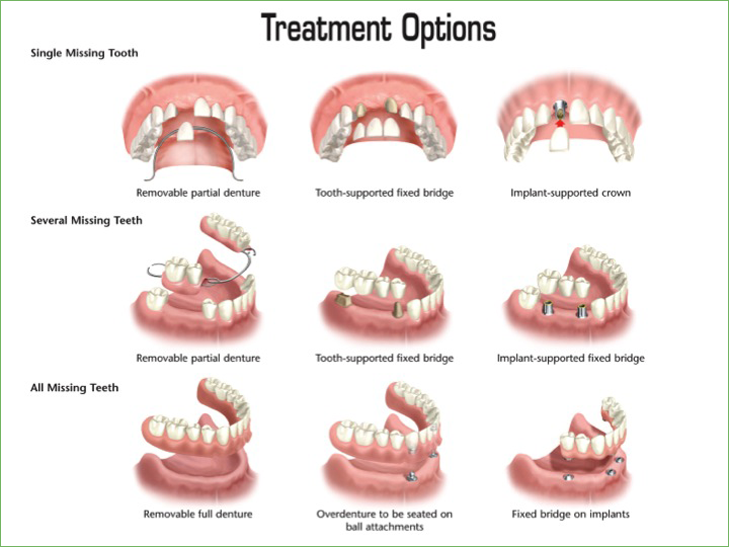 Complete Dentures
When a person has lost all their teeth, one way to replace the teeth and rehabilitate the person's chewing function is with full dentures. Dr. Eng is trained in comprehensive denture techniques to aid in his patients' rehabilitative needs. Dr. Eng has an artistic eye that guides the arrangement of teeth so that they look youthful yet natural. He enjoys making the teeth blend into the face aesthetically.
Dentures provide a unique custom arrangement of denture teeth based on patient age, desired tooth shade, masculine or feminine features and natural tissue contours. We customize every case for a comfortable, functional appliance that provides the patient with a lifelike smile embodying their individual characteristics.
Dentures are contoured in a way that promotes self-cleansing and the appearance of natural tissue. What's more, our injection-molded processing system, Ivocap®, ensures gap-free adaptation for better long-term stability. For patients who are allergic to acrylic, our dentures using vinyl-based material by Astron.
Partial Dentures
"Partials" are an option when a person has lost teeth but still has some remaining. The remaining teeth or implants support the partial dentures. Metal clasps are traditionally present to hold the partial denture in. We now have the ability to make these clasps out of tooth colored material so they disappear! There are many options with partial dentures including flexible dentures that give more comfort. Dr. Eng will discuss all the different options available. Often times implants and dentures are used together. He will explain all the options and together with the patient can choose what is the best option.