Tooth Colored Biomimetic Ceramic Fillings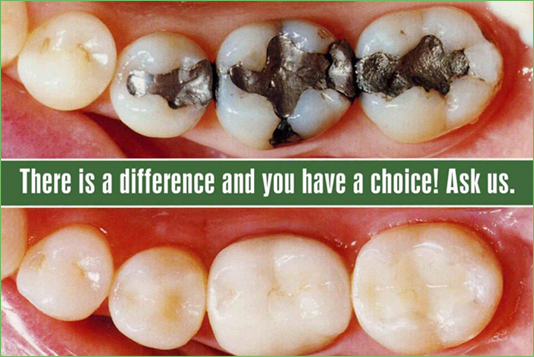 Nano Ceramic Fillings are also used to repair cracked or broken teeth and teeth that have been worn down from misuse (such as from nail-biting or tooth grinding).
A composite filling is a tooth-colored blend of powdered glass and acrylic resins used to restore decayed teeth. Composites are also used for cosmetic improvements of the smile by changing the color of the teeth or reshaping disfigured teeth. These fillings blend to your natural teeth and you couldn't tell the difference!